Background
Did you know that Raleigh has a flag? Created in 1899 as a gift for the USS Raleigh warship, the historic Raleigh flag is a double-sided triband flag bearing the city seal on one side and Sir Walter Raleigh's coat of arms with a crest and motto on the other.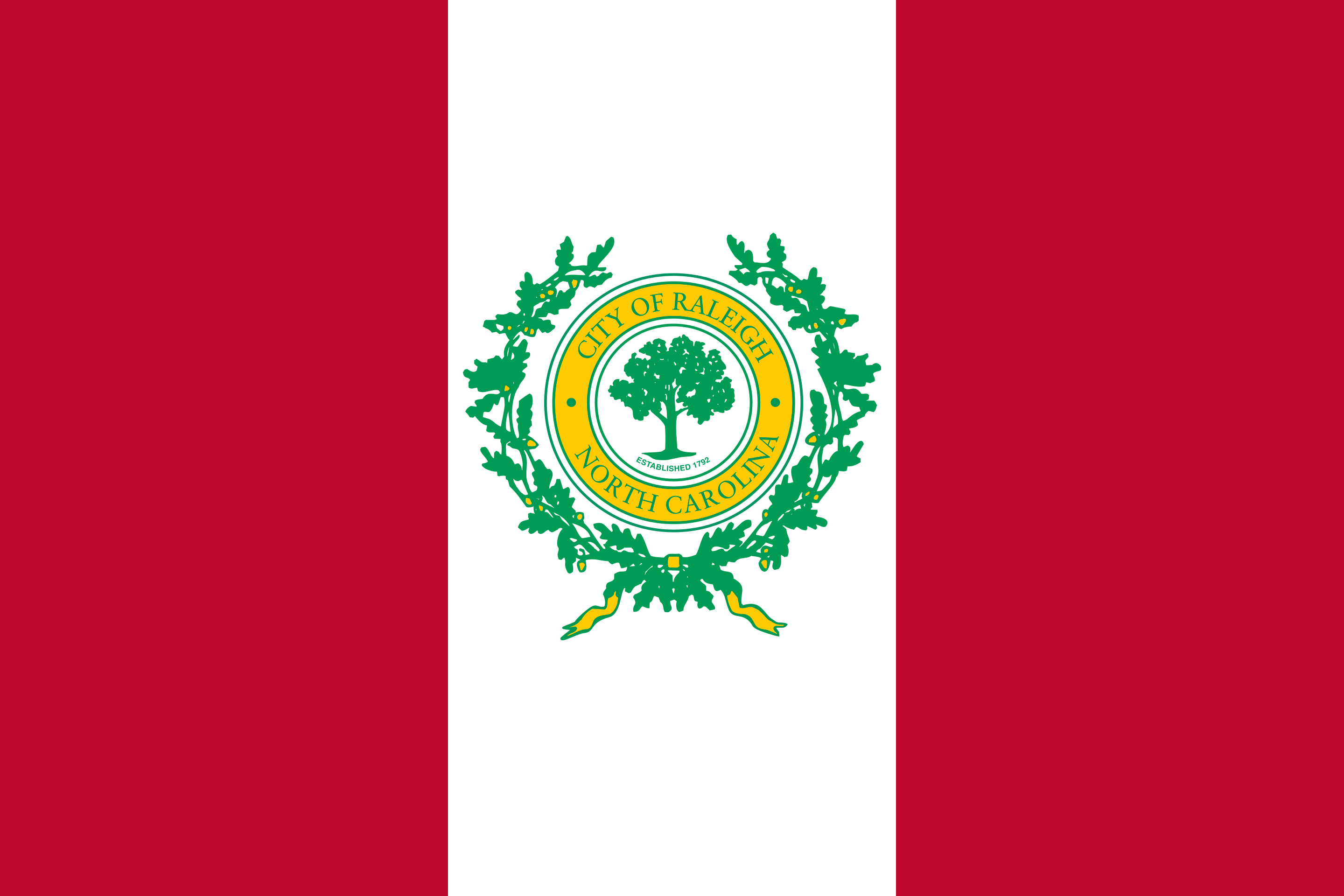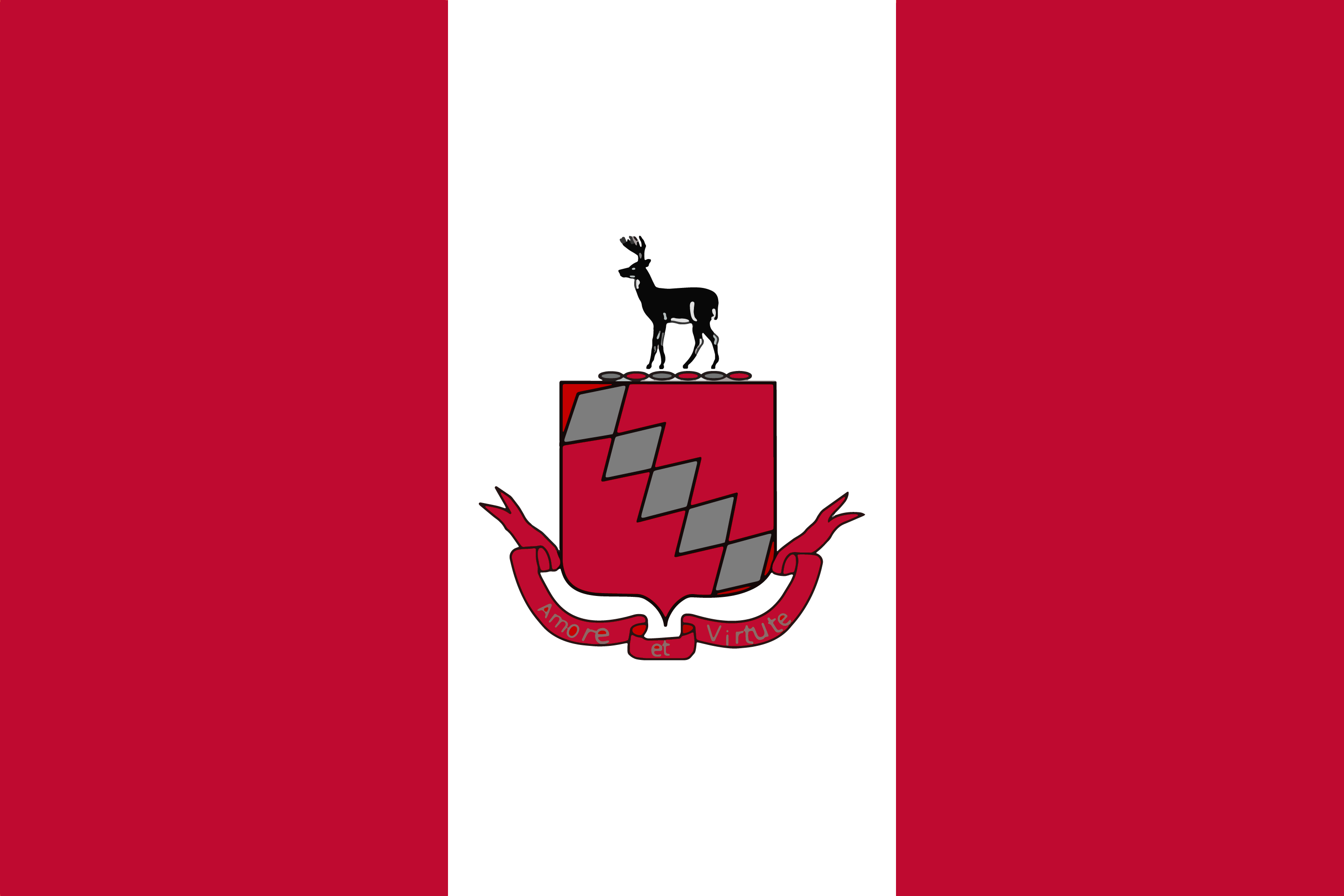 Raleigh Flag of 1899​​​
Sadly, you won't see many instances of the historic Raleigh flag flying around the city. Many citizens don't even know it exists. We think this is because the historic flag isn't especially memorable, or even easy to recognize. It doesn't follow the principles of good flag design. It was designed by a committee – and it kinda shows. It appears that the committee couldn't agree on a single eye-catching pattern or device for the flag. Instead, they took a "kitchen sink" approach and cobbled together two separate banners from a set of images that are better used in other contexts.
Many cities lack well-designed flags. See podcaster and radio host Roman Mars explain how most city flags don't follow good design principles in this humorous and informative TED talk.
Contrast the cluttered design of the historic Raleigh flag with the clean, compelling imagery in the flags of other cities such as Chicago, Denver, or Washington, DC. These flags are so effective and well-loved that you see them everywhere in their home cities. Not only do local residents and businesses fly these city flags, but you can see the flags depicted on souvenirs, signs, clothing – you name it. Some proud citizens of Chicago even have tattos of the Chicago flag!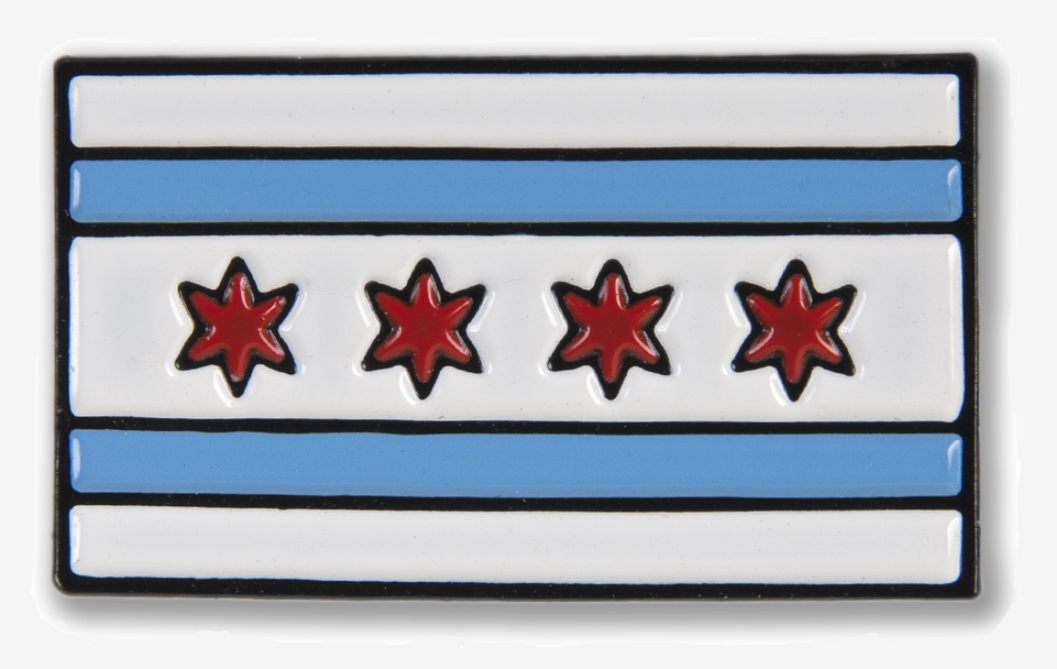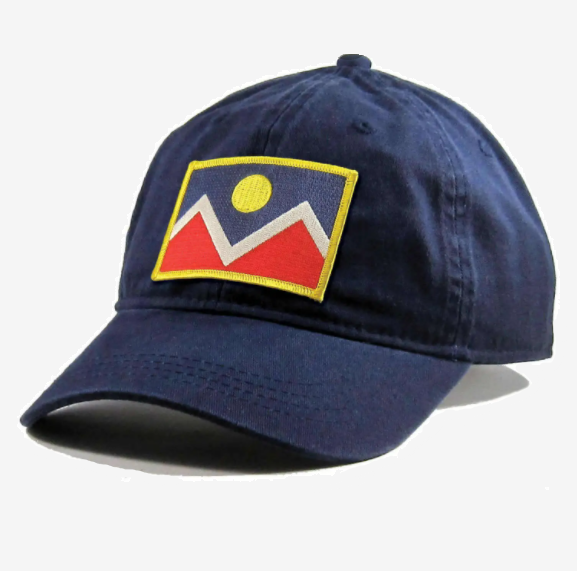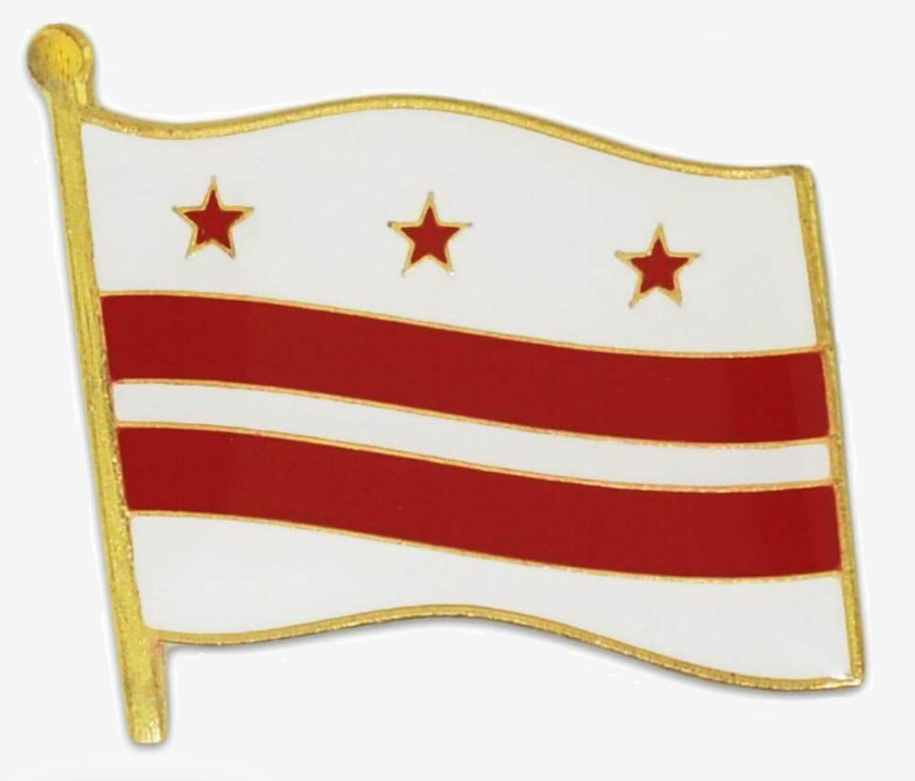 Adaptations of some well-loved city flags​
As awareness of flag design principles has spread in recent years, many municipalities have undergone movements to redesign their flags. Cities have recognized that a handsome, emblematic flag is a standard under which the citizens of a town can rally. Note the clean, distinctive designs of the flags of Durham and Charlotte, adopted in the 1980s. You'll find these flags all over our fellow Carolina cities. They're a source of civic pride.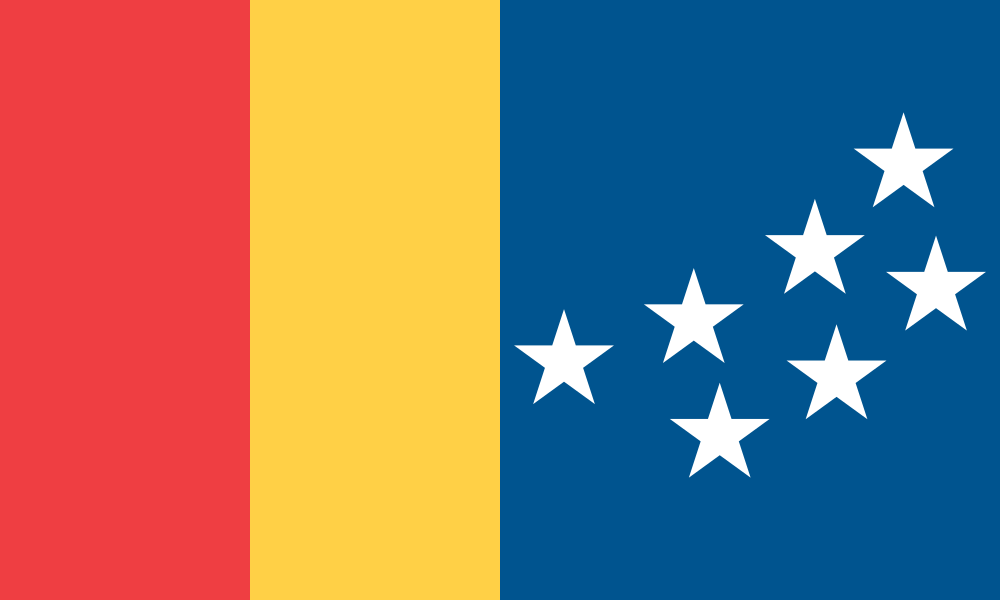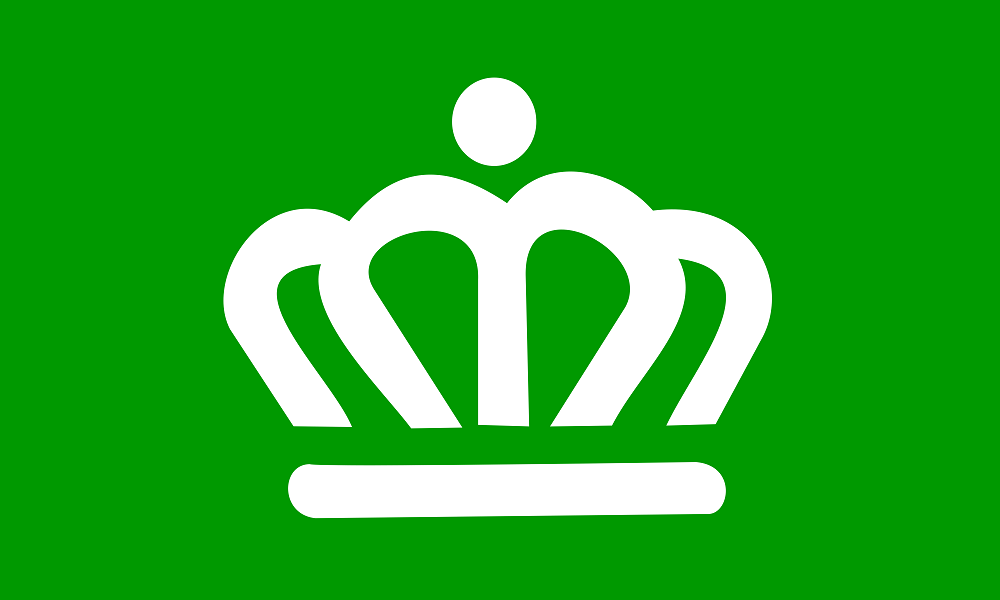 Flags of Durham & Charlotte, NC​​
The city of Raleigh deserves an iconic flag. While the flag of 1899 will always be an endearing historic flag, a new flag design can be a highly recognizable symbol that provides our citizenry with a sense of common identity.​
Join the effort and help promote the new flag. This grassroots movement will spread awareness and entreat the Raleigh city council to adopt the new Raleigh flag as an official flag of the city. We believe Raleigh residents will proudly own and display the new flag – indeed, many already are!